Project Offshore
We delivered and implemented the whole lifecycle of this project with our point of contact situated outside of the country(Philippines). An offshore company establishing a business outsourcing branch here in the Philippines wanted to acquire IT Solutions and IT Managed Services. Our engagement with them started in the early stage of the business.
We wanted to make sure that we are familiar with the business model so that we are able to provide complemental IT Solutions And Managed Services that would fit their business needs, most especially in the early part of its lifecycle, where hiring an IT resource can be daunting and challenging.
Our objective was not only to provide the best IT solutions-fit but more importantly, to craft an IT process that would allow sustainability and readiness for future expansion. When they hired us to as their managed services provider, they not only gained extra support to oversee their IT assets but also expanded their organization by having an IT department in the form of the service we provide.
This means they instantly have access to a vast IT resource through our certified engineers, and more importantly an IT arm, without ever having to hire someone for a regular IT position, which makes sensible cost savings in the long run. Part of the services we provide but not limited to:
1. IT Assets storage.
2. Procurement and Delivery of IT assets (Since most employees are working from home).
3. 24/7 Helpdesk support.
4. Tier 1 support for all end points.
5. 360 degrees check and sanitation cleaning for turned-over assets.
6. Health check and Repair
7. Software and OS installation.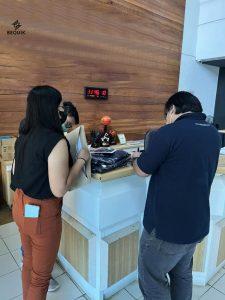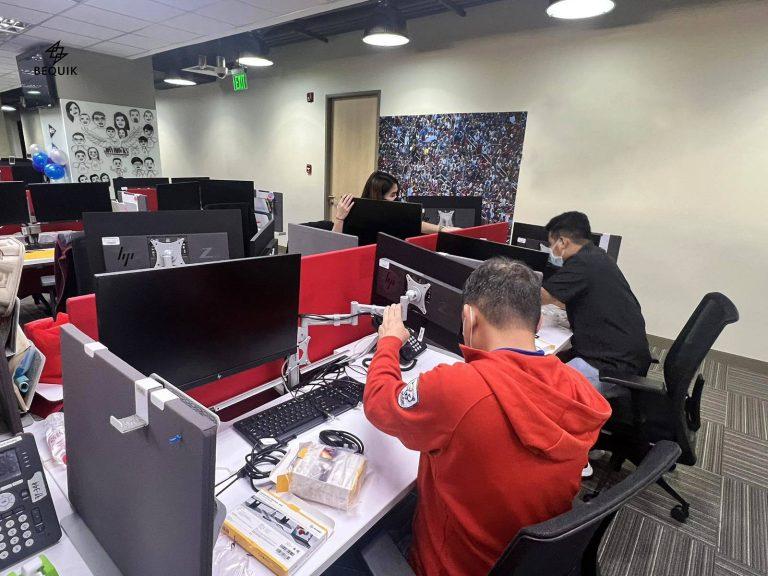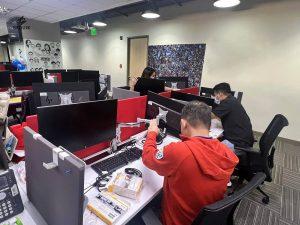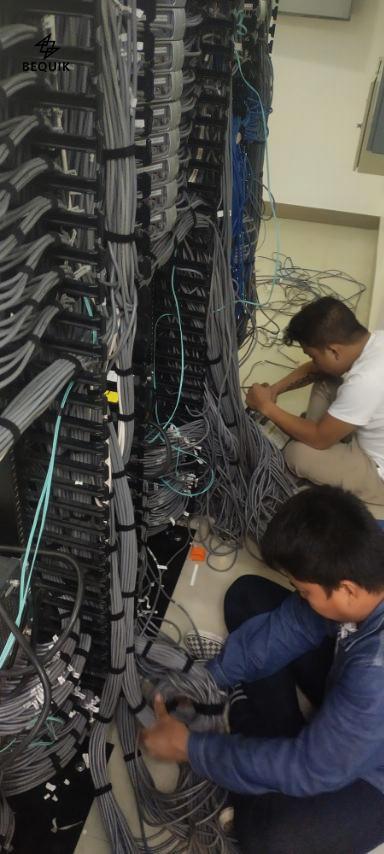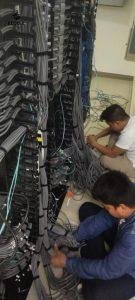 Recently, our client renewed their contract with us for the year 2023. We look forward to providing the same practical IT solutions and phenomenal IT services we have always been known for. We are also excited about another expansion this year. We take pride in the success of all our customers, knowing we have been, and always will be part of their journey.