Join Us at BEQUIK
In the world of tech, we believe that the greatest people are the innovators and the creative. Create a world with us where we jumpstart businesses strive to become digital trailblazers in their respective fields through technology. With top partners in technology, let us help businesses achieve their most ambitious IT infrastructure, solve their biggest challenges, and harness their successes through technology.
Explore Jobs
Our Values are Our Foundation
We have 5 core values that help guide our business and work ethics with our stakeholders.
Innovation
We strive to learn, adapt, and create ideas that changes the game for our clients. Together with our partners, we create the best solutions for our clients. We strive to disrupt and transform businesses in everything we do.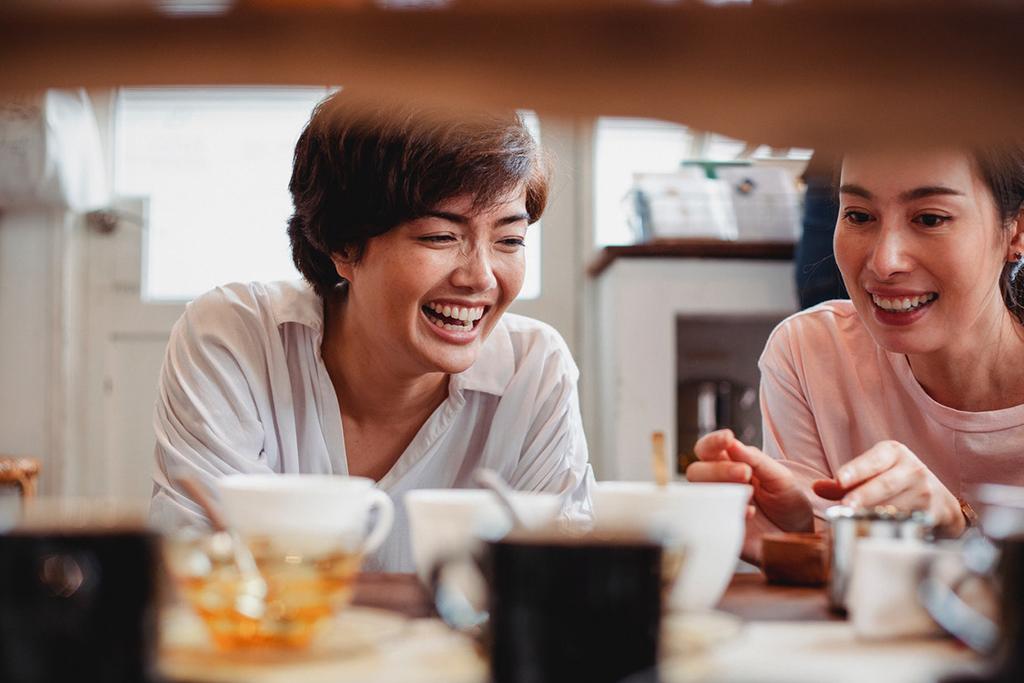 Customer Success
We put the needs and well-being of our clients first. We work towards the success of the transformation of the businesses of our clients.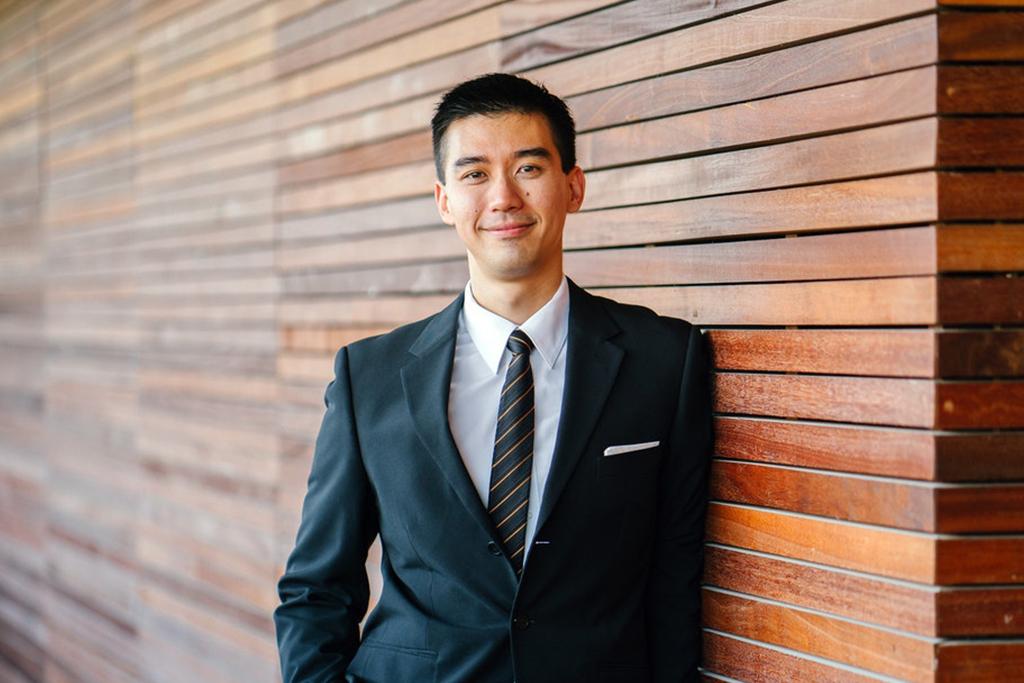 Integrity
We value our clients, co-workers, and everyone around us. We always make sure we produce quality service and hold ourselves accountable in the things we do as a company. We hold our honor high and proud.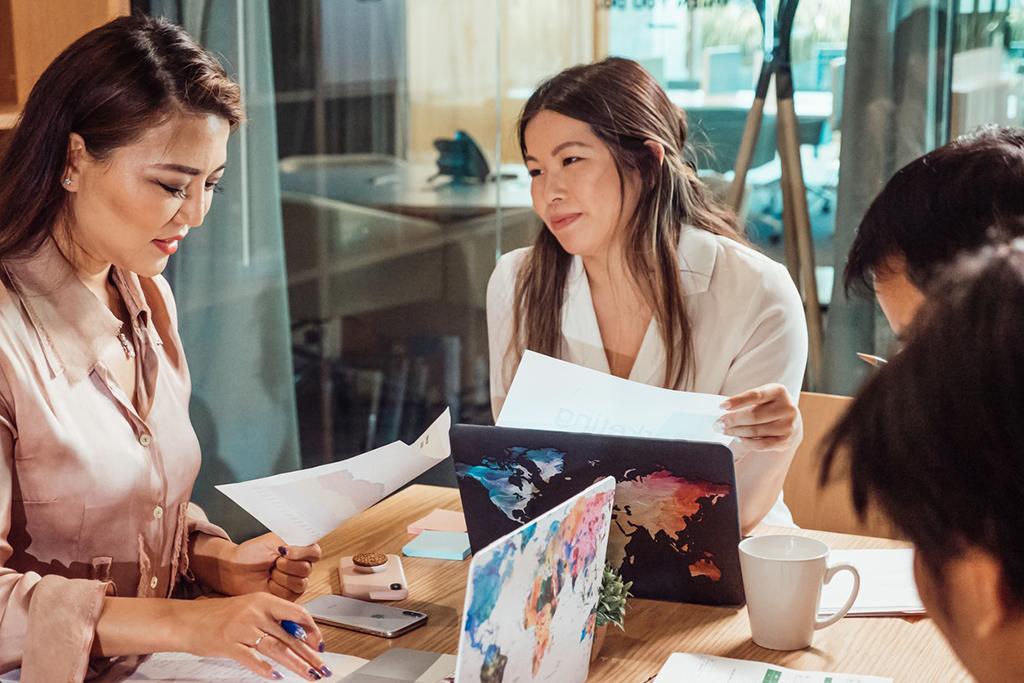 Collaboration
We believe that everyone in the company has a role to play in creating a successful and impactful project for our clients. We create avenues in order for talents to shine and bring out the best in their potential.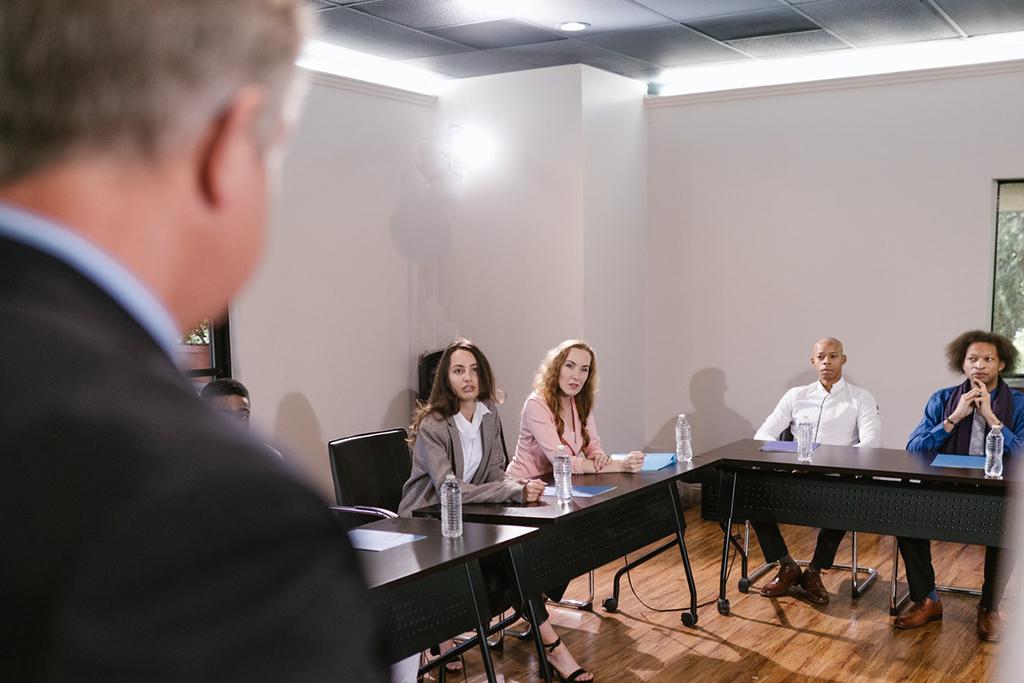 Efficiency
We create solutions on problems with a long-term vision in mind. Obtaining the best possible outcome in the least wasteful manner is a skill and practice we do in the company.
Inclusivity is our Priority
Attitude and perseverance is what we always check on with our applicants. We believe that the business of our business is not only to serve our clients but to be able to create positive change in our community. We create safe spaces for everyone whether they are a beginner or experienced, male or female, and even young and old. We are committed in creating a workforce that appreciates and celebrates differences in ideas and experience.
Join Our Team
Health Care Benefits
Family Centric Benefits
Skill Enhancement Benefits
Retirement Benefits
Allowances