Project Investment
One of our loyal customers, we have been providing them technology solutions for quite some time. This customer is one of the most active NGO (Non-Government Organization) that we have worked with so far. We are always delighted every time we work with an organization that drives empowerment to other people and it will always be a privilege of ours to provide continuous technology support.
The product highlight for this projects are the following:
HP 640 G9 Laptop
Dell Docking Station WD19S
HP 640 G9 Laptop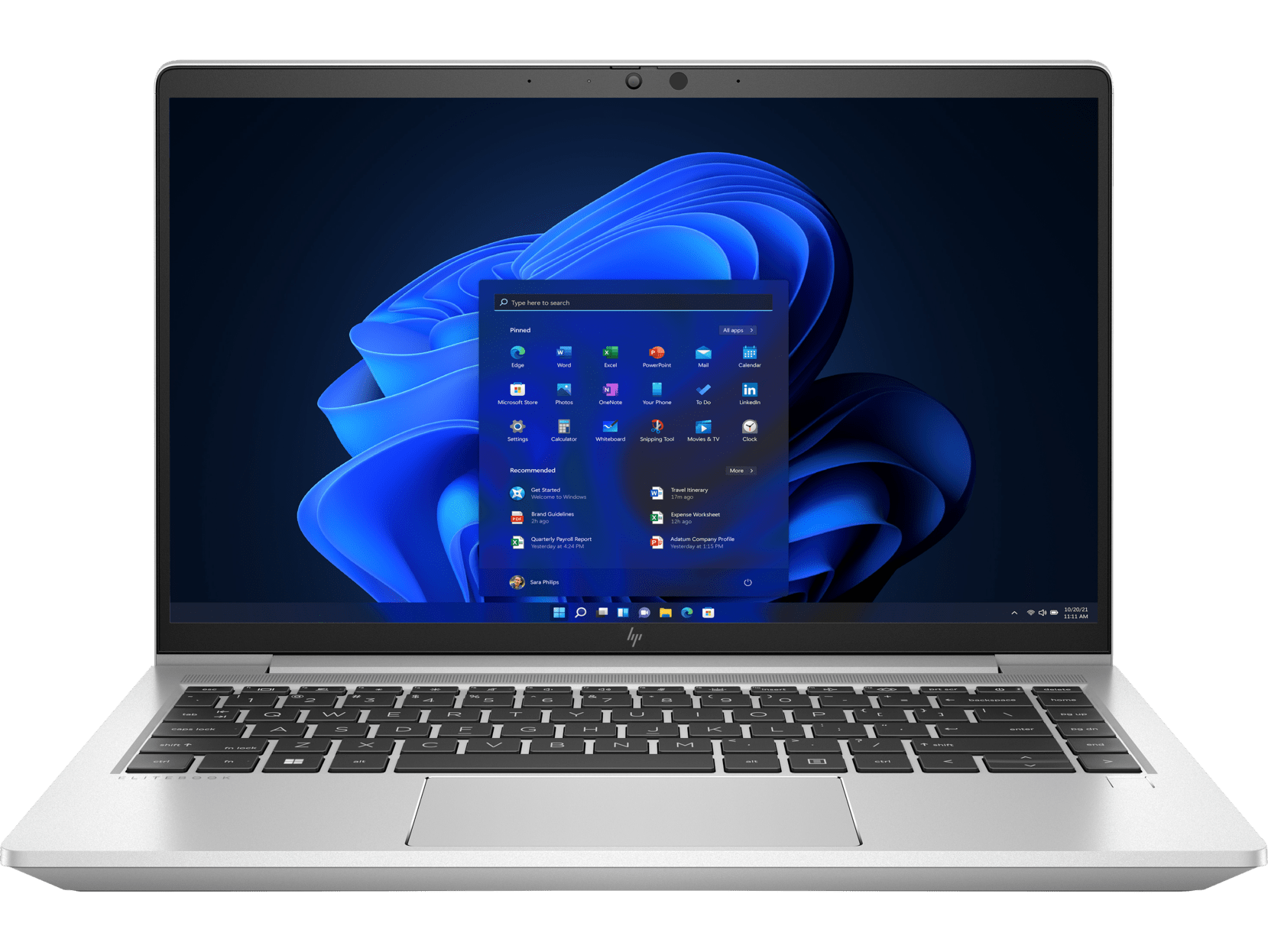 The HP EliteBook 640 G9 is a 14-inch notebook computer that is designed with business users in mind. It features a customizable configuration that includes options for a 11th Gen Intel® Core™ i5 processor, 16 GB memory, and 512 GB NVMe SSD storage. The laptop also comes with Windows 11 Pro preinstalled, and it is built with an aluminum lid and base, which provides durability and a sleek look. The HP EliteBook 640 G9 Notebook PC is equipped with Intel® Iris® Xe Graphics and a 14.0″ diagonal FHD display, making it suitable for both work and entertainment purposes. Additionally, the laptop features a range of security features, including HP Sure Start, HP Sure Click, and HP Sure Sense.
Dell Docking Station WD19S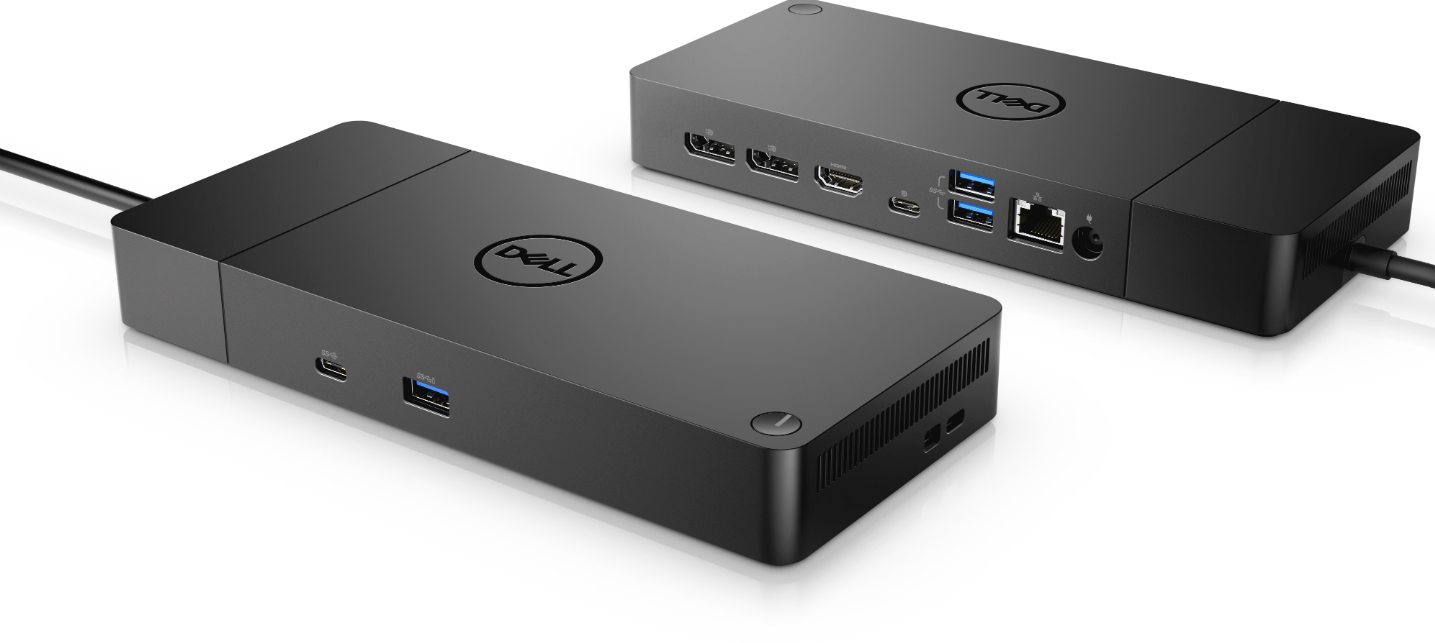 The Dell Docking Station WD19 is a device that connects all your electronic devices to your computer using a USB Type-C cable interface. It allows you to access all peripherals such as mouse, keyboard, stereo speakers, external hard drive, and large-screen displays without having to plug each one into the computer. The Dell Docking Station WD19 is compatible with Dell laptops that have a USB-C port that supports DisplayPort over USB-C alternate mode or Thunderbolt 3.