Project Easy
One of our new customers this year, they started with laptop purchase and continued on with various IT peripherals. Just recently, they approach us because they wanted a UPS device that is reliable, efficient and fitting for a small-sized business. We recommended APC Easy UPS, as we always do to our small to medium enterprise clients.
The APC Easy UPS is a line of uninterruptible power supply (UPS) devices designed for small and medium-sized businesses. These UPS devices provide reliable power protection for critical equipment, such as servers, networking devices, and other electronics.
The APC Easy UPS comes in a range of power capacities, from 500 VA to 3000 VA, to suit different business needs. They offer battery backup and surge protection to keep equipment running during power outages and brownouts, and to protect against power surges and spikes.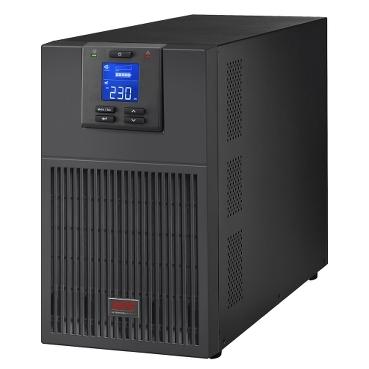 The Easy UPS devices also feature a user-friendly LCD display that provides real-time information on power conditions, battery status, and load capacity. They are designed for easy installation and maintenance, with hot-swappable batteries and automatic self-test functions to ensure reliable operation.
In addition, the APC Easy UPS devices come with a range of connectivity options, including USB and serial ports, to allow for remote management and monitoring. They also support APC's PowerChute software, which provides advanced management and control features, such as automatic shutdown and event logging.
Coupled with other IT peripherals, another product they acquired, worth mentioning is the Plantronics C3220 Blackwire USB-A. This is a wired headset, designed for use with computers and other USB-A compatible devices. It features a dual-ear design with a noise-canceling microphone for clear communication in noisy environments. The headset is also equipped with inline controls for answering and ending calls, adjusting volume, and muting the microphone.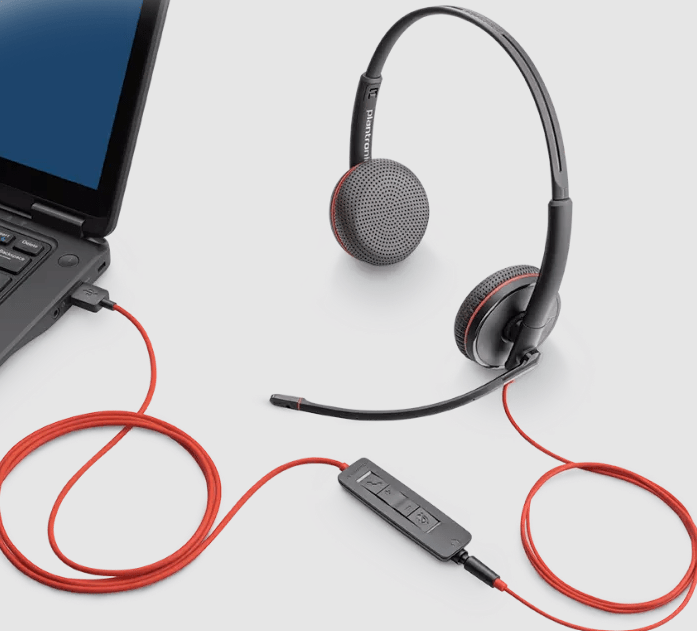 The C3220 headset is part of the Blackwire 3200 series from Plantronics, which is designed for use in office and call center environments. The series includes a range of models with different connectivity options, including USB-A, USB-C, and 3.5mm jack.
The C3220 model specifically is designed for use with computers and other USB-A compatible devices. It features a 3.5mm jack for connecting to mobile devices and tablets, and has a frequency response optimized for PC wideband voice telephony. The headset also features Plantronics' Dynamic EQ technology, which automatically adjusts audio settings to provide the best sound quality for voice, music, and multimedia applications.