Access Point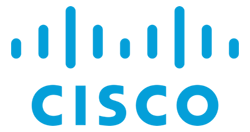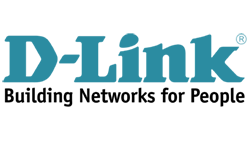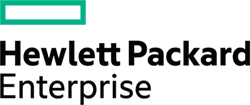 What's Hot
Acer Nitro 50 AMD
Key Features
• 2.9 GHz Intel Core i5 Six-Core 10th Gen
• 8GB of DDR4 RAM
• NVIDIA GeForce GTX 1650 (4GB GDDR5)
• 512GB SSD
• Gigabit Ethernet
• Wi-Fi 6 (802.11ax) | Bluetooth 5.0
• USB Keyboard & Optical Mouse Included
• Windows 10 Home

Play your favorite PC games in style with the Acer Nitro 50 Gaming Desktop Computer. The armor-shaped design features red accents and red LED lights. Visuals are handled by a dedicated NVIDIA GeForce GTX 1650 graphics card with 4GB of GDDR5 VRAM.
Acer Nitro N50-640
The Fastest in the Game!
Whether you are playing the latest games, designing the next skyscraper, or crunching data, you need a powerful processor that can handle it all—and more. Hands down, the AMD Ryzen™ 5000 Series desktop processors set the bar for gamers and artists alike.

The fiery-accented, black metal Nitro 50 gaming PC is all the fuel you need for those high frame, lag-free game sessions. Go on and switch settings to ultra.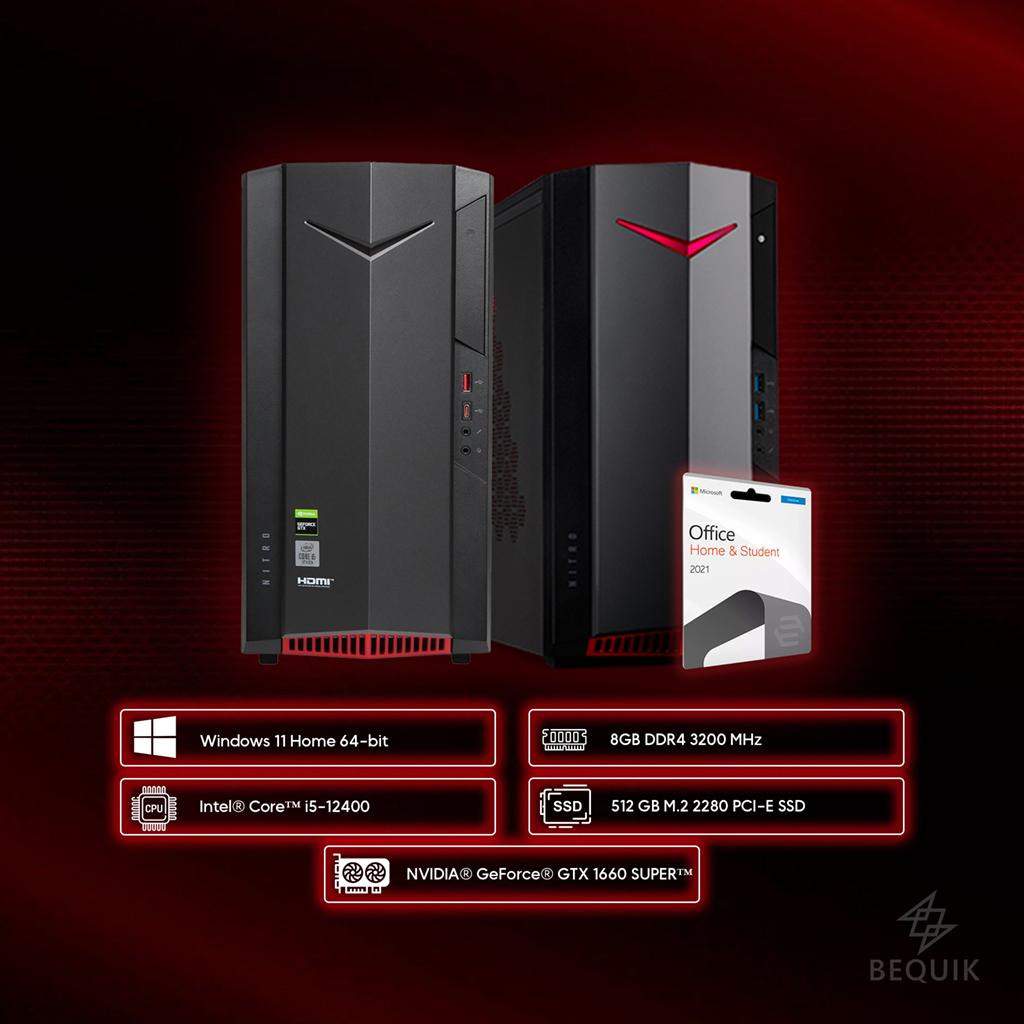 Lenovo Consumer Notebook
82H802KBPH
Lenovo Consumer Notebook 15.6" FHD | i3-1115G4 | 8GB | 512GB | UMA | Win11 | Office H&S 2021 | 3Y Premium Care | Arctic Grey

SRP----₱32,995.00