Project Southern Reach
One of the organizations we've been working with, up to date, runs an Australian government funded educational program in Autonomous Region of Muslim Mindanao.
Located in the southern part of the Philippines, they got in touch with us by obtaining our contact details from Dell Secure Force (as we are a DellEmc Partner).
They wanted to purchase Dell Latitude E7470 Ultrabook Laptop, however upon checking from our back-end inventory, we found out that this model is already in EOL (End of Life) status, and production has already been terminated.
We didn't want them to lose hope, hence we had our engineers look for another model with the exact specifications and price, since we know that sticking to their budget is a huge deciding factor for the client.
Our engineers worked together with their technical group by providing competitive solutions that is fit to their needs and most importantly sustainable. After patiently going back and forth with several proposals for a couple of days, our client finally decided to make a decision and went for a few of the models we proposed.
Their first purchase with us were the following:
Dell Latitude 7480 i5 Ultrabook
Dell Latitude 7480 i7 Ultrabook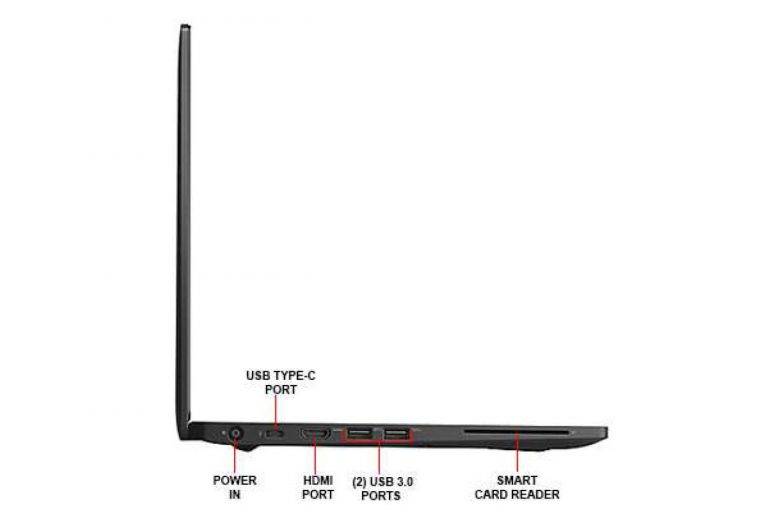 The next challenge was delivery of the laptops, simply because we do not offer free delivery in the location where our client was situated. We went ahead and presented our clients two options, to have the laptops delivered via courier and the other option, which was more cost effective and efficient, was to have one of their representative pick-up the items from our office. They opted for the latter.
For a first-time client, the confidence and trust they have given to Bequik is incredible. This is exactly the reason why we want to work very closely with our clients from the conception of the project up until the implementation. We want to build a relationship that goes way beyond business. We want every client to feel that we are not just here for the profit, but more importantly to develop lasting relationship, built on trust and integrity.
Following their first transaction with us, they purchased more items:
Samsung Tab A with S Pen
Symantec EndPoint Protection
Back-up Exec Server ED Standard License
Powervault LTO-6-200 External Tape Drive
Quickbook Premier Software
Fujifilm Camera
This client has been a loyal customer of Bequik all this time. And as of this writing, another set of orders are coming in which will also be featured in our "recent work" article as soon as delivery is finalized.
In the end the client came back to us, more than the product, they came back because they believed in our capability not just to deliver what they want, but more importantly to provide solutions that they really need. Practical solutions. Phenomenal service.