Project Euro
We received an email from an offshore organization, who has been planning to operate a business here in the Philippines. They have been contacting several resellers and solution providers for some time already when they got in touch with us through email.
An American-Headquartered worldwide provider of Electronic payment services with headquarters in Leawood, Kansas. They Offer automated teller machines, point of sales services, credit/debit card services, currency exchange, and other electronic financial services and payment software.
At first, all our correspondences were all done through email, since they don't have any local installations yet at that time. As conversations became deeper and meaningful, email discussions turned into phone calls. Later on, they invited us for a webinar to discuss in detail the proposal we provided based on our previous technical discussions covering laptops, servers, switches, and other IT peripherals.
Within a short span of time, Bequik was able to close the project without even having a physical face to face meeting with the client. This, perhaps is because of our swift response to their queries, and most importantly the practical solution we provided that fits their needs.
To this day, our communication with this client is still ongoing, especially whenever they need urgent solutions for specific requirements.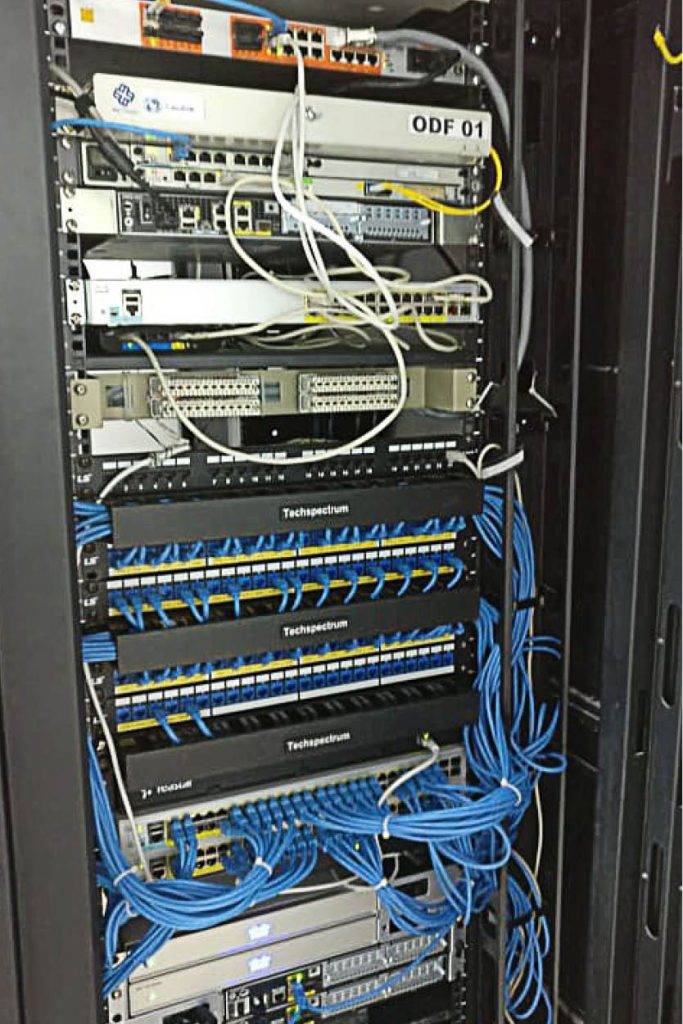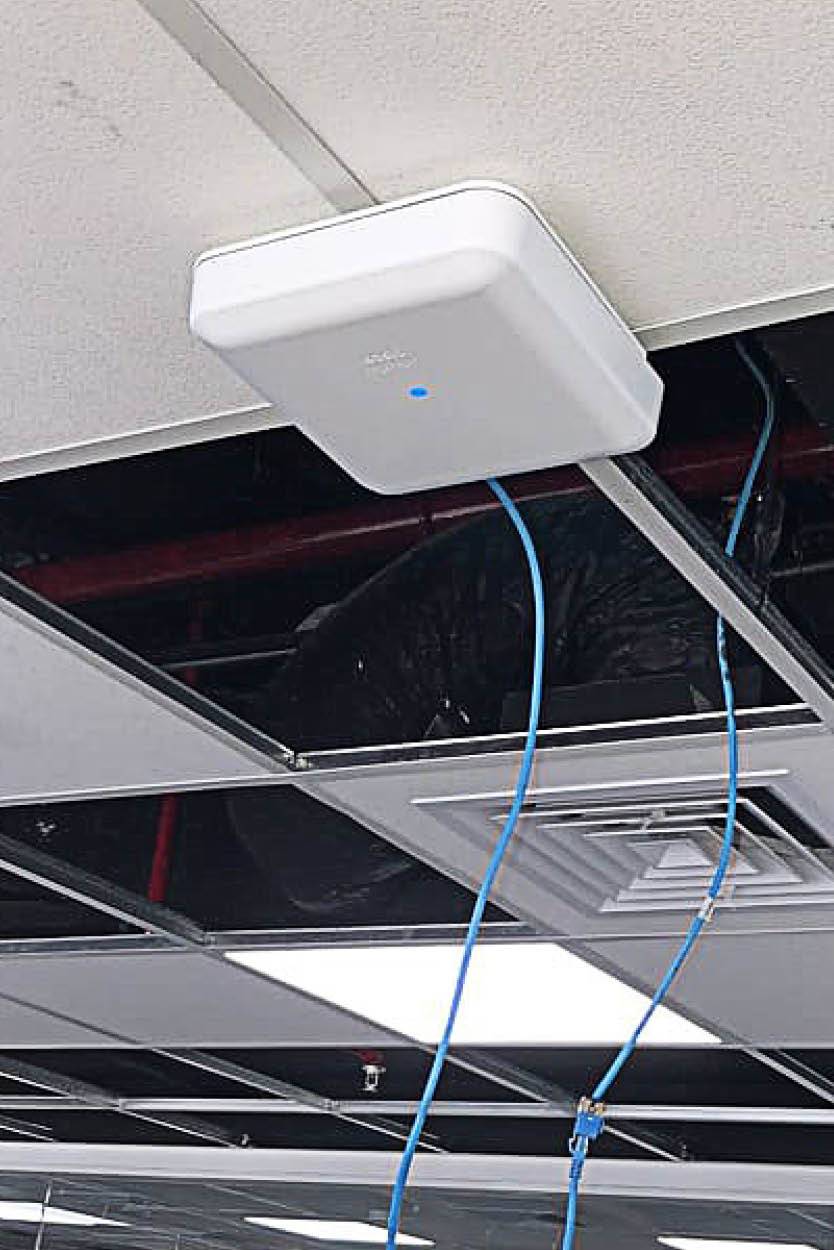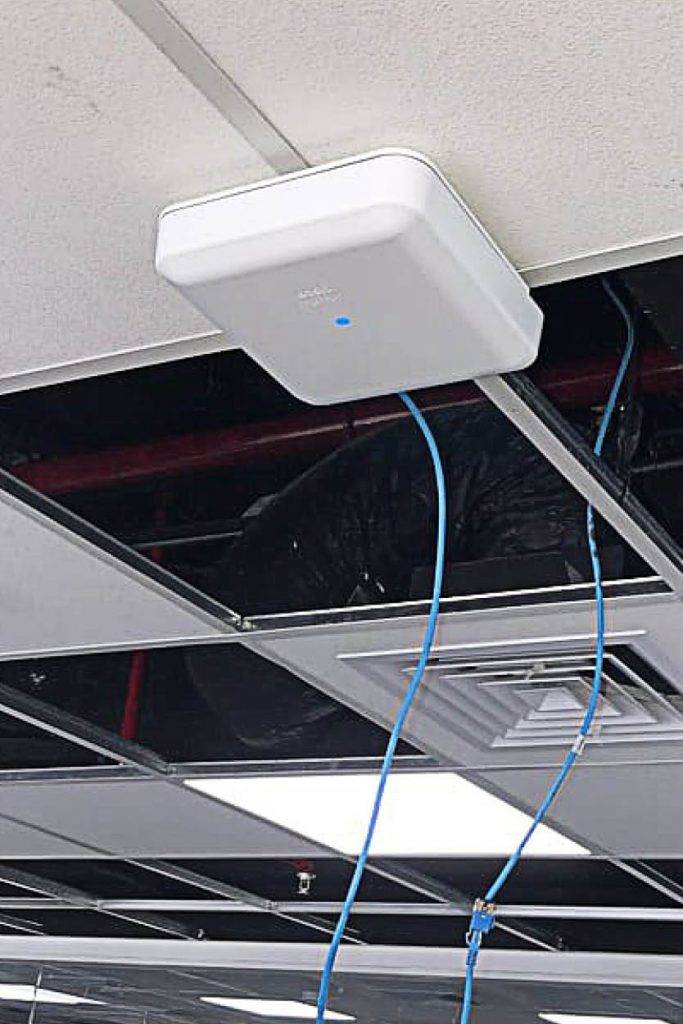 Items purchased:
Dell E2219HN 21.5" Monitor
APC Back-ups 625VA,230VAVR Floor, Universal Sockets