Project Broadcaster
Our engagement with this client started with us providing them IT Server solution. They came to us looking for a highly scalable platform, with the latest advanced technology advances across processors, memory, networking, storage, and accelerators.
We ended up proposing a few solutions but they eventually decide in getting the Dell Power Edge R450 Server. In growing their business and transforming their operations, they were faced with more data, decisions, and challenges than ever before. Based on our technical analysis and end-to-end infrastructure assessment and scoping, we highly suggested that the Dell Power Edge R450 Server was the best option considering performance and value.
Over the next few months, we find ourselves continuously engaging with this customer and slowly but surely expanded their infrastructure through the following other IT products:
1. Dell Poweredge R450 Server
2. Catalyst 9200 and 2x Catalyst 8500
3. Cisco C9200 24 ports
4. Cisco C9200 48 ports
5. Catalyst 8500 and 2x Catalyst 9200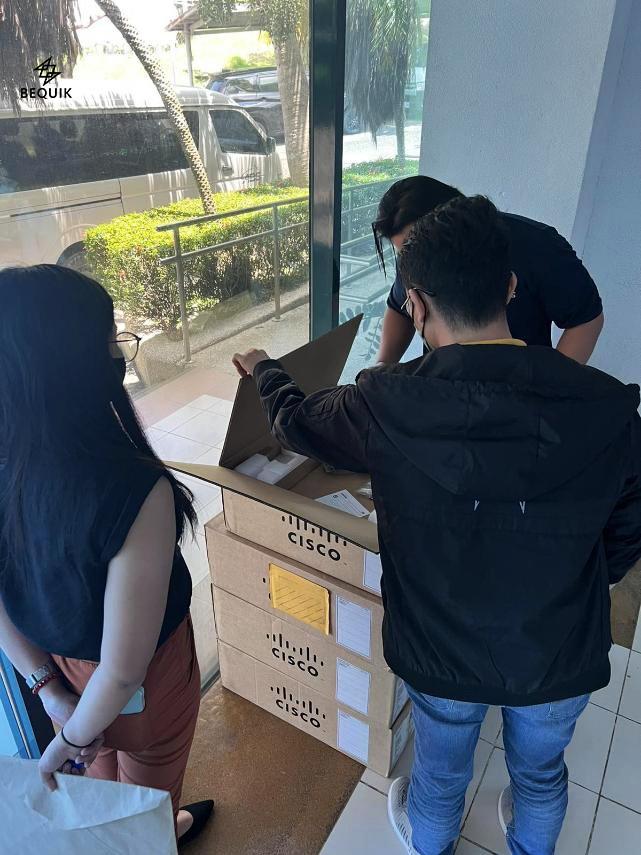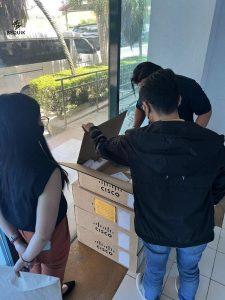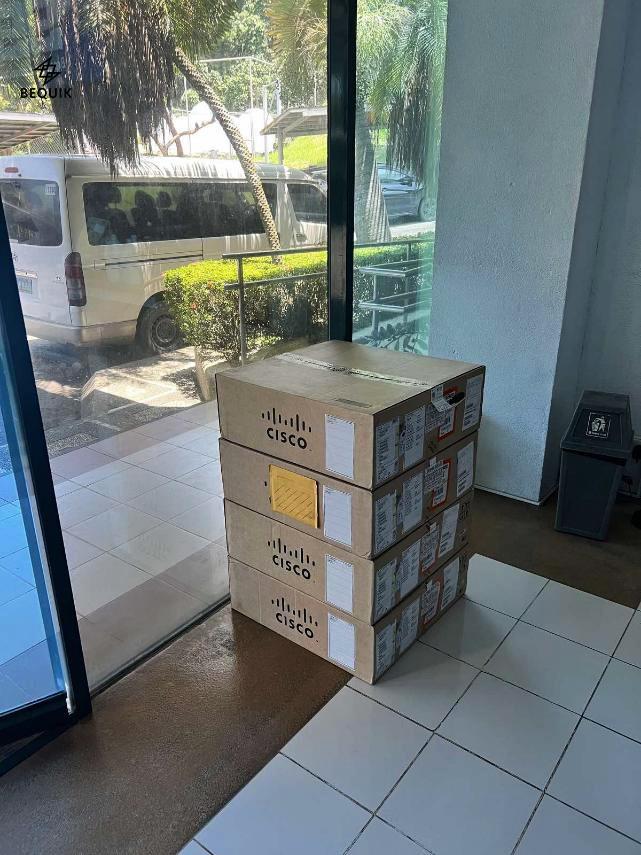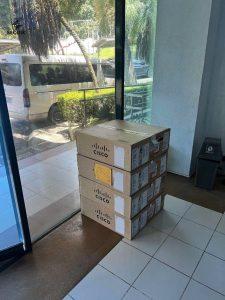 As we welcome the year 2023, we are stepping up the level of service we provide to them, anchored with our mission, to provide Practical IT Solutions and Phenomenal IT services, every day we strive hard to outdo ourselves. Most especially that they have line-up a number of projects with again us for the next few months.