Project Abundance
At the core of Bequik's success story lies a dedication to building trust. We understand that the foundation of any fruitful partnership is trust, and we have gone above and beyond to instill confidence in our partners and clients. Through transparent communication, delivering on promises, and consistently exceeding expectations, we managed to create an environment where trust flourishes. Whether it's handling complex projects, troubleshooting technical issues, or offering proactive solutions, we are able to provide it all.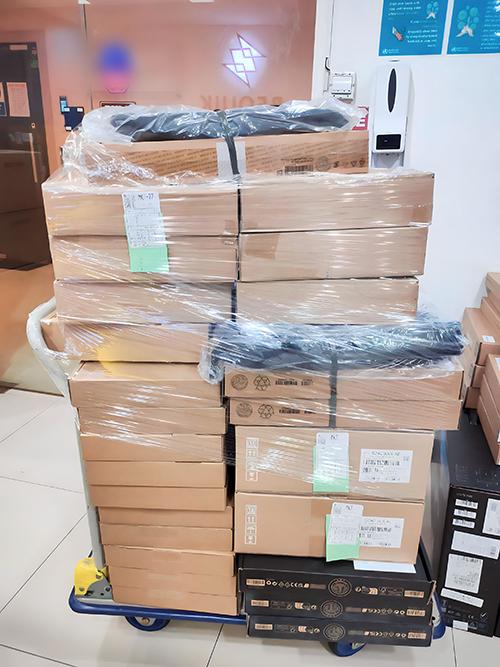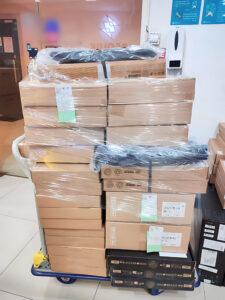 Our unwavering dedication to our clients has borne fruit in the form of continuous patronage. It's not just the quality of Bequik's products and services that keep them coming back; it's the comprehensive experience they receive. We invest time and effort in understanding each client's unique needs, tailoring solutions that align perfectly with their goals. This personalized approach creates a sense of loyalty, ensuring that clients choose Bequik not just as a service provider but as a strategic partner in their IT endeavors.
In an era where competition in the IT industry is fierce, we distinguished ourselves by placing relationships at the forefront of our strategy. Through a commitment to trust, exceptional services, and personalized attention, we forged partnerships that drove our growth. The remarkable sales, connections, and relationships that stem from this approach underscore our dedication to creating a holistic and thriving IT ecosystem.
As Bequik continues to grow, one thing remains certain: its unwavering focus on nurturing relationships will continue to be the driving force behind its success. With our long experience in the IT industry and multi-certified engineers, we always ensure our customers that we not only provide Practical Solutions but also Phenomenal IT services.