10ZiG offers a range of thin and zero clients designed to work with various VDI platforms and provides software solutions and management tools that help administrators deploy, configure, and manage their thin client and zero client environments.
GET READY TO
TAKE CONTROL
WHAT IS 10ZIG?
Crafted as a premier innovator, 10ZiG provides sophisticated thin and zero client solutions, redefining remote computing with optimal, efficient, and centralized virtual desktop experiences.
6000q Series Thin Clients
Download Whitepaper
7900q Series Thin Clients
Download Whitepaper
WHY CHOOSE 10ZIG?
For almost 20 years, 10ZiG has been the go-to expert in making IT management streamlined and remote work efficient. Changing the game by delivering reliable, secure, and tailored virtualization solutions to countless clients. And by 2021, they've shipped over 1 million thin and zero clients.
TEST DRIVE 10ZIG!
Experience the exceptional performance of 10ZiG Devices as you take them for a test drive. Immerse yourself in the world of cutting-edge Thin and Zero client solutions with the industry-leading 10ZiG product line. Hurry, while slots last!
Schedule a Demo With Us!
4600q Series Thin Clients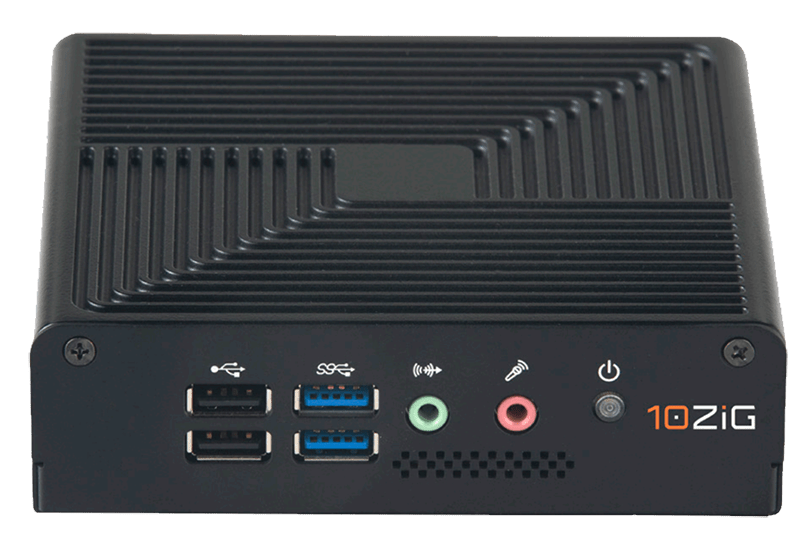 Download Whitepaper
Can't Find What You're Looking For?
Our IT specialists are always on stand-by to assist you with your questions and technical concerns.
You might be interested in ...