In an age where technology changes and evolves at the speed of thought, educational institutions are faced with a profound challenge: how can they keep pace with the ever-changing IT landscape while maintaining a reliable and efficient infrastructure? The answer lies in building a future-ready IT infrastructure that can adapt and scale to meet the demands of tomorrow's digital education environment.
Education today has transcended the boundaries of traditional classrooms, opening up a world of possibilities through digital learning. From remote classrooms to interactive online resources, the need for a robust IT infrastructure has never been more critical. However, the challenge is not just about meeting current needs; it's about future-proofing your institution against the relentless march of technology.
But what is the Future-Ready solution?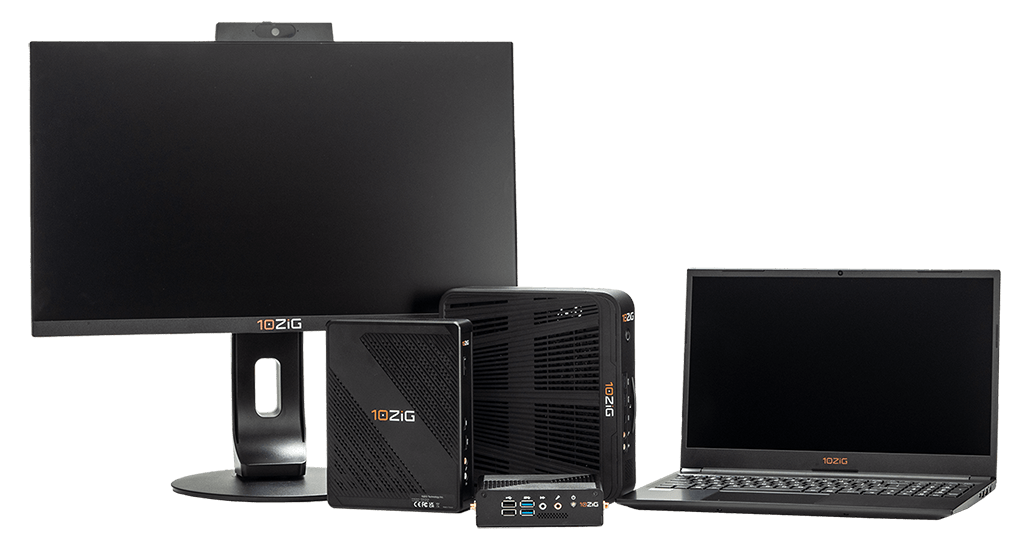 10ZiG Thin Clients are not just another buzzword in the IT world; they are a game-changer for educational institutions aiming for long-term success. The tech-world is fastly changing, it's crucial to plan for the future when setting up your IT systems. Picture a solution that's like a strong, reliable backbone for your institution's technology. It offers great performance, top-notch security, and the ability to grow with your needs. This solution lets you stay adaptable and save money by using less energy and requiring less maintenance. By making this solution the core of your IT setup, you're setting yourself up for success in a tech-driven world where things keep changing.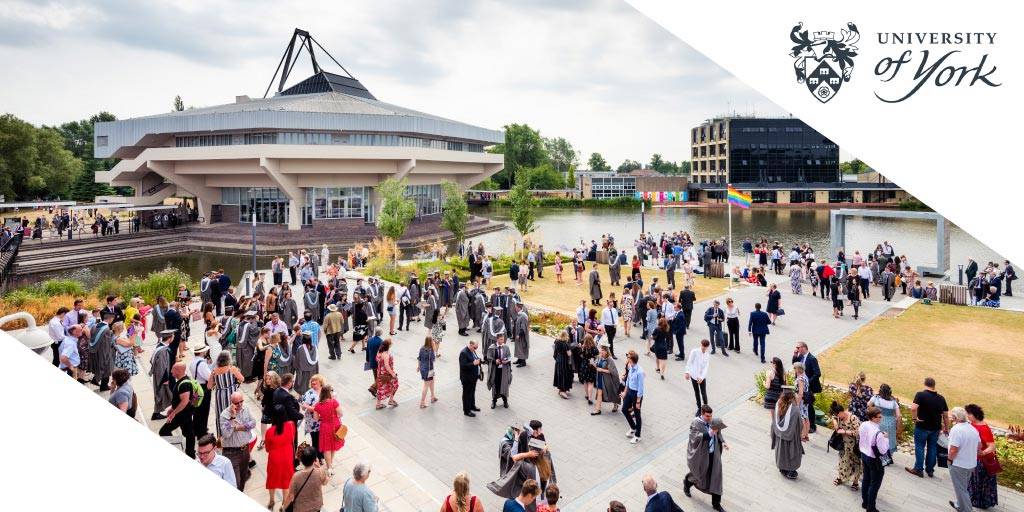 This university needed to deliver increased desktop control and a consistent end user experience, allowing for a significant reduction of the university's carbon footprint while having minimal impact on existing users' set-up. Witness how the choice of 10ZiG was integrated into their new and existing environments with minimal effort or disruption.
The Path to Long-Term Success with 10ZiG
As your institution embarks on a journey to build a future-ready IT infrastructure, consider 10ZiG Thin Clients as your preferred choice for thin client devices. By incorporating these efficient, scalable, and adaptable devices into your infrastructure, you'll be laying a solid foundation for your institution's long-term success in the ever-evolving world of education technology.
The path to building a future-ready IT infrastructure involves thoughtful planning, strategic investments, and a commitment to adaptability. 10ZiG Thin Clients offer a compelling solution that aligns perfectly with the needs of educational institutions, providing cost-efficiency, scalability, centralized management, enhanced security, remote accessibility, and future-proofing capabilities. Embrace these innovative devices from 10ZiG, and you'll be well on your way to ensuring the long-term success of your educational institution in an increasingly digital world.
Make the smart choice today and choose 10ZiG Thin Clients for a future-ready IT infrastructure that sets your institution up for success. Check out what other offers you can get with 10ZiG to make you and your institution ready for the future. Our team of experts is here to help you.
Contact Us
Back to list